MEETING CALENDAR: Our regular meeting times are the 1st, 3rd, and 5th Mondays of each month during the school year. Time is from 7pm to 8:30 at Park Christian Community Church, 2701 N Town E Blvd, Mesquite, TX 75150. Come on out! All other events will be announced via Troop Track.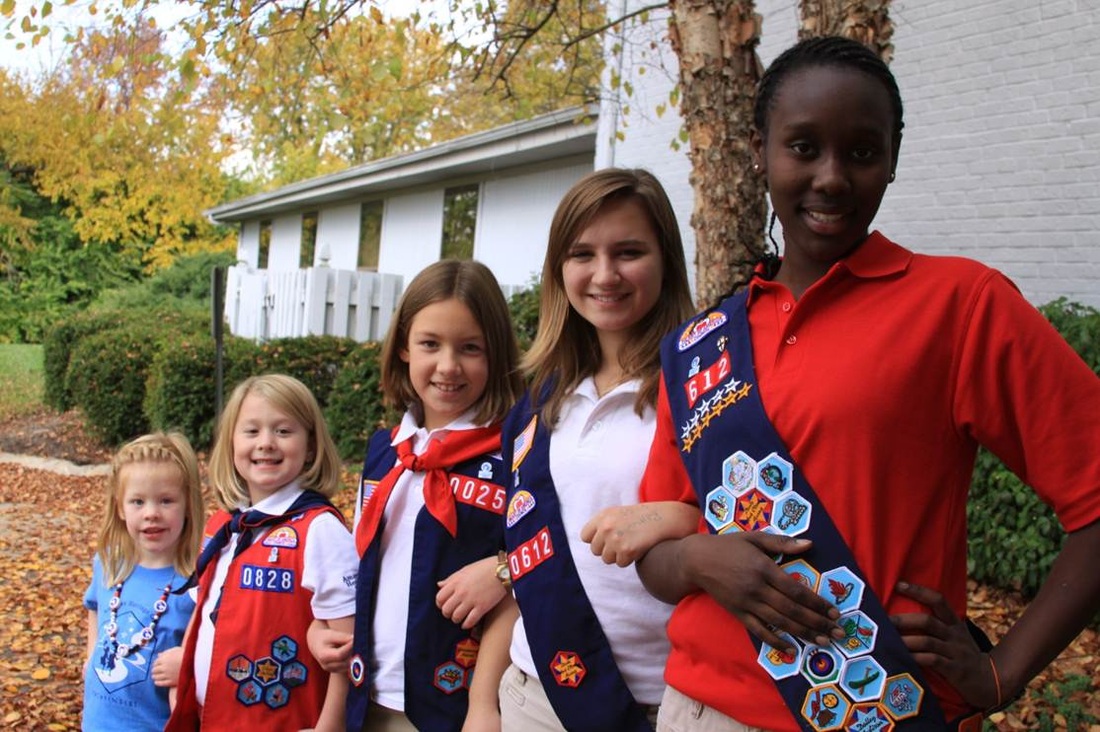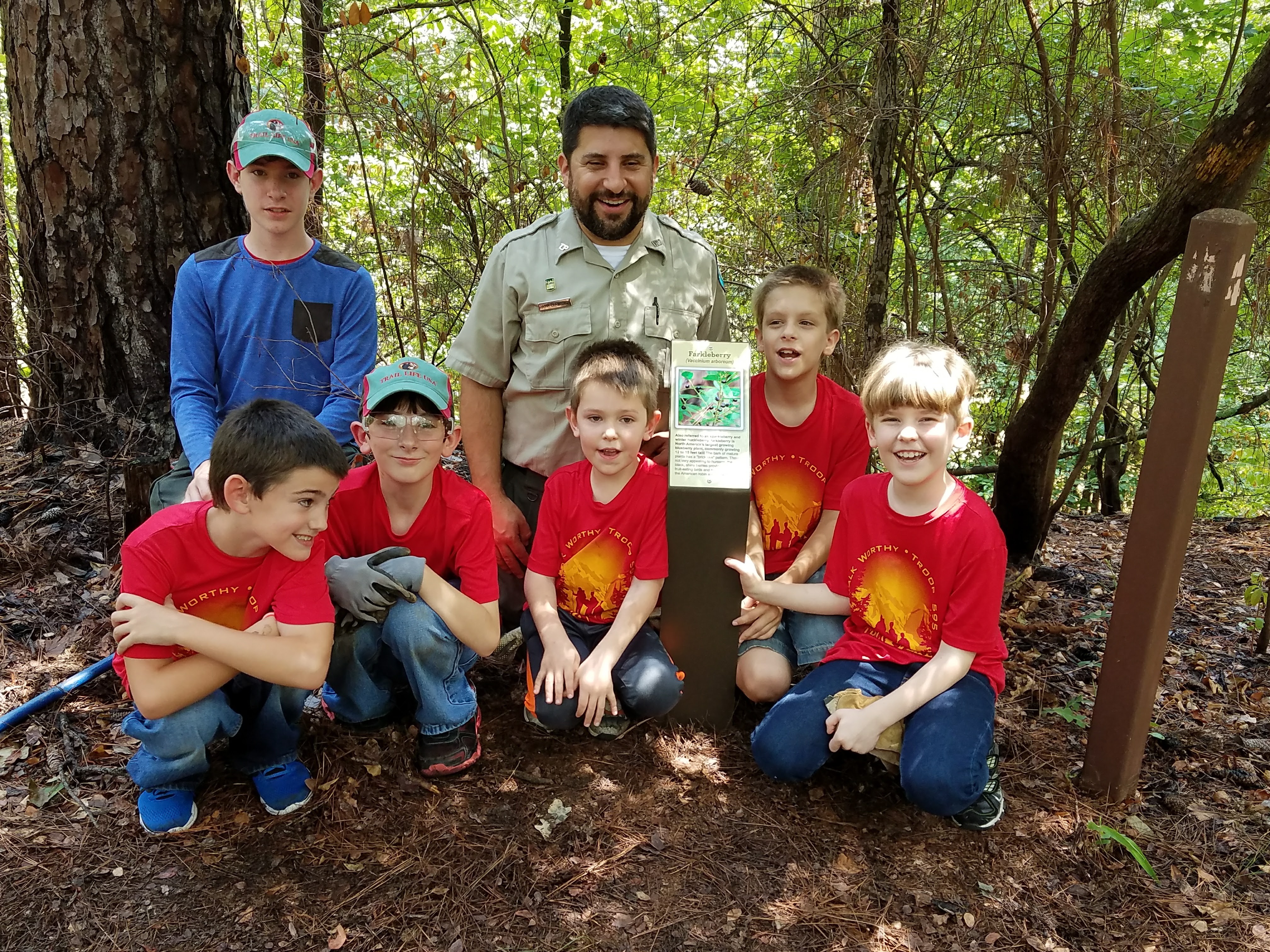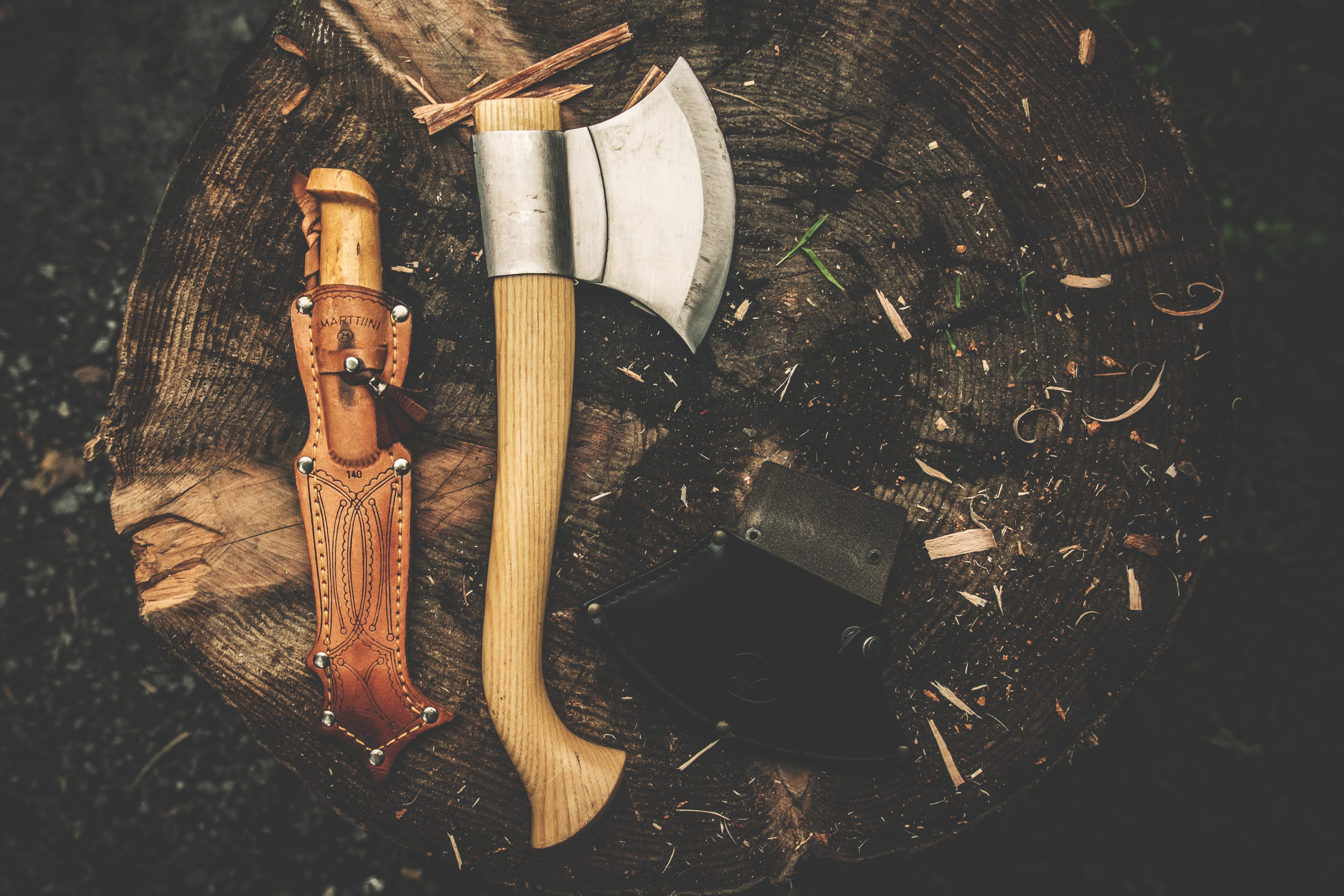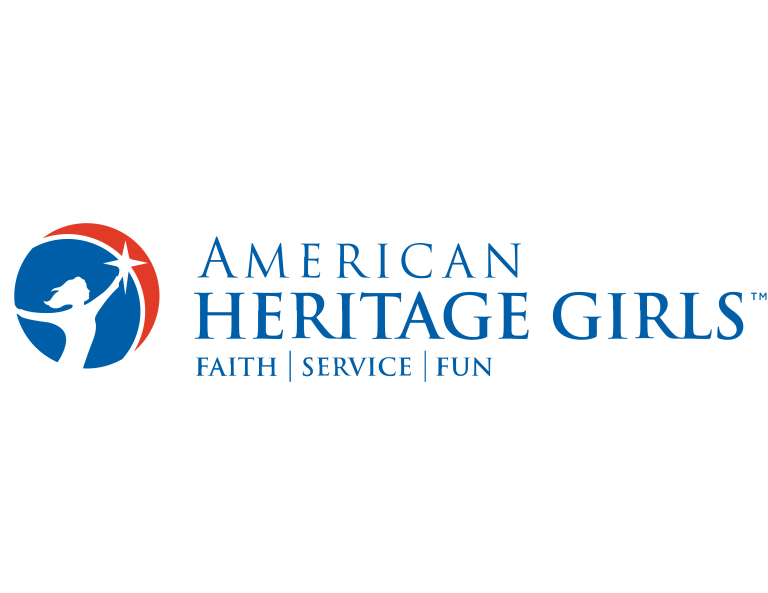 Any girl age 5-18 can be an American Heritage Girl. Girls of all different backgrounds are welcome and are encouraged to join at any age!
Vision
American Heritage Girls is the premier national character development organization for young women that embraces Christian values and encourages family involvement.
Mission
"Building women of integrity through service to God, family, community and country."
AHG Oath
I promise to love God,
cherish my family,
honor my country,
and serve in my community.
AHG Creed
As an American Heritage Girl, I promise to be:
Compassionate – Understanding others in fellowship, empathy, kindness, and caring. Respect others' opinions and emotions.
Helpful – Willingly serve others.
Honest – Always tell the truth and keep my promise.
Loyal – True to God, family, friends, community and country.
Perseverant – Continuing to strive toward a goal despite obstacles.
Pure – Keep my mind and body pure.
Resourceful – Wisely use my time, materials and talents.
Respectful – Honor my country, be obedient to those in authority and courteous to all.
Responsible – Accountable for my own actions. Reliable in all situations.
Reverent – Faithful and honoring to God. Respectful to the beliefs of others.
Inclusion Policy
All biological girls of any color, creed, race, national origin and socioeconomic status who agree to live according to the standards of the AHG Oath and the AHG Creed are invited to be members of American Heritage Girls.
Any boy age 5-18 can join Trail Life USA.  All boys are welcome! We welcome boys whose parents are seeking a faith-based outdoor adventure program that places an emphasis on character development, leadership, and moral purity, and who aspire to live in accordance with the values expressed in the program's Oath.
Vision
Our vision is to be the premier national character development organization for young men which produces Godly and responsible husbands, fathers, and citizens.
Mission
Our Mission is to guide generations of courageous young men to honor God, lead with integrity, serve others, and experience outdoor adventure.
Motto
"Walk Worthy"
Colossians 1:10  "… that you may walk worthy of the Lord, fully pleasing Him, being fruitful in every good work and increasing in the knowledge of God;…"
Oath
On my honor,
I will do my best
To serve God and my country;
To respect authority;
To be a good steward of creation; And to treat others
as I want to be treated